GRULLA ELEMENTARY LIBRARY
LIBRARY STAFF
MRS. JANET ZARATE
JBARRERA044@RGCCISD.ORG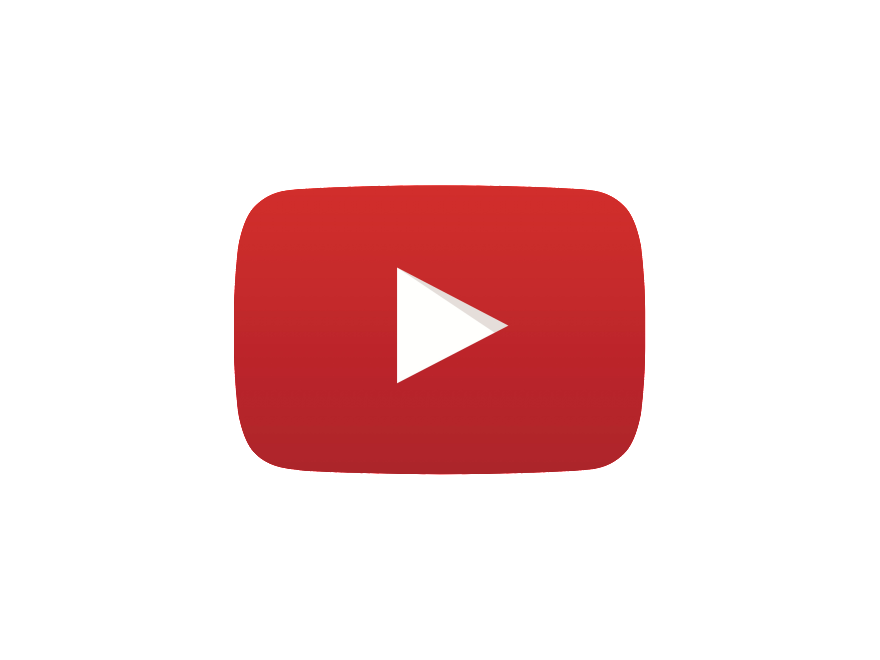 Stay updated with the Library's latest news!
Click on the link to take you to
Reading Gives Library YouTube Page.
During this time, We will be using PADLET.
PADLET is an online bulletin board used to collaborate our work. All you have to do is complete the weekly activity. Use the link to access PADLET. Create your assignment under the weeks column. Students will be able to share their activity by taking a picture of thier work. They can comment on other studen't work as well.
Here is a quick video if you need some help. https://www.youtube.com/watch?v=YsV4ShNddYY
LIBRARY RESOURCES
Click on icons below to access information
MakinVia Log in: username: grue password grue
EPIC CLASS CODE vib3967
VOOKS USERNAME: rgccisd.ge@gmail.com
VOOKS PASSWORD: cranes1

Username: Tumbe735 Password: books
LIBRARY HOURS
7:30 a.m.- 4:00 p.m.
AR QUIZZING HOURS
7:00 a.m.- 5:00 p.m.
Quizzing may take place in the classrooms, Library or at home.
AR GOALS
KINDER- 2 POINTS
FIRST GRADE- 6 POINTS
SECOND GRADE- 10 POINTS
THIRD GRADE- 14 POINTS
FOURTH GRADE- 18 POINTS
FIFTH GRADE- 22 POINTS
Students must reach 85% goal and points in order to receive incentives.
Points and average goals are per six weeks.
2nd -5th Six Weeks