GRULLA ELEMENTARY LIBRARY
LIBRARY STAFF
MRS. JANET ZARATE
JBARRERA044@RGCCISD.ORG
GrullaElementaryLibrary@gmail.com
Stay updated with the Library's latest news!
Click on the link to take you to Reading Gives Library YouTube Page.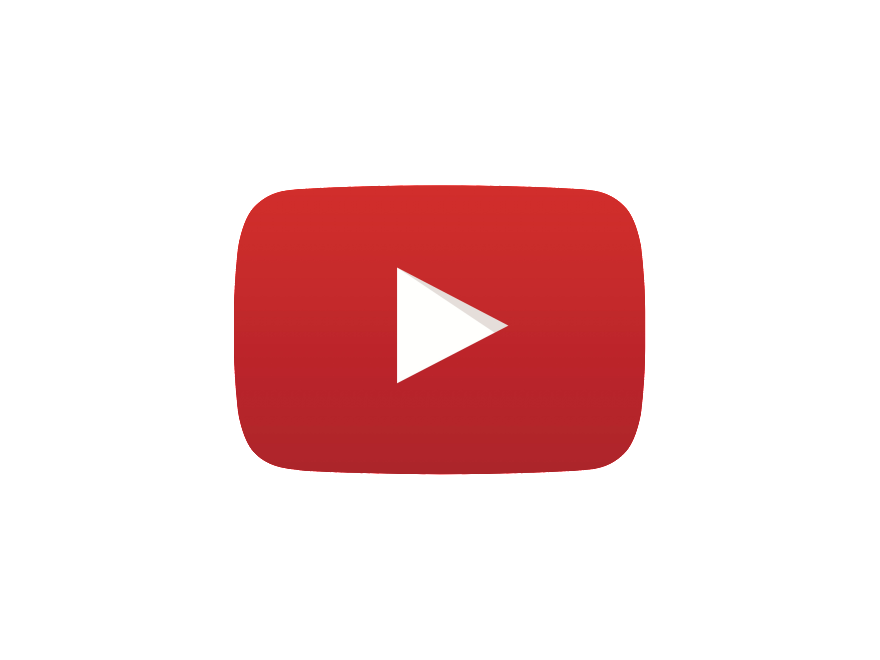 LIBRARY RESOURCES
Click on icons below to access information
The MET Museum virtual tour

EPIC CLASS CODE vib3967

Practice your typing skills

Username: Tumbe735 Password: books

Practice coding

Read books online

VOOKS USERNAME: rgccisd.ge@gmail.com

VOOKS PASSWORD: cranes1

MakinVia Log in: username: grue password grue

See how dairy farms work

in a 360 virtual tour

LIVE CAMS

Online coding games for free

Scratch Jr needs to be downloaded

as an app

Practice coding

username: Grullael

password: cranes

VIRTUAL TOUR LIST

DOODLE with MO WILLEMS

Learn to draw

Learn to draw dragons

Read books online

username: readnow

password: myon

Get moving with GoNoodle

username: rgccisd.ge@gmail.com

password: cranes1

Learn and dance to the beat

Eduacational games

PADLET is an online bulletin board used to collaborate our work. Have your child create a book talk and upload to padlet!

Listen to books online from READING GIVES playlist from YouTube

NonFiction Reading

NonFiction Reading

Fairy tales, bedtime stories and Poems for children

Click on a category and start reading
Books for the 2020-2021 school year
5th graders, if interested in trying out for the team at the beginning of the year, start reading the following titles.
Click on the book covers to watch the book trailer.
Caterpillar Summer by Gillian McDunn
The Rhino in Right Field by Stacy DeKeyser
Sweep: The Story of a Girl and Her Monster by Jonathan Auxier
Bernice Buttman, Model Citizen by Niki Lenz
Nightbooks by J. A. White
LIBRARY HOURS
7:30 a.m.- 4:00 p.m.
AR QUIZZING HOURS
7:00 a.m.- 5:00 p.m.
Quizzing may take place in the classrooms, Library or at home.
AR GOALS
KINDER- 2 POINTS
FIRST GRADE- 6 POINTS
SECOND GRADE- 8 POINTS
THIRD GRADE- 10 POINTS
FOURTH GRADE- 12 POINTS
FIFTH GRADE- 14 POINTS
Students must reach 85% goal and points in order to receive incentives.
Points and average goals are per six weeks.
2nd -5th Six Weeks
Here is a quick video if you need some help. https://www.youtube.com/watch?v=YsV4ShNddYY